Satellite Test Solutions for Tactical & Disaster Management
22nd March 2019
Welcome to another March 2019 issue of GL Communications' newsletter providing information and insight into our Satellite Test Solutions for Data Communication, Tactical and Disaster Management in Mobile, Low Earth Orbit (LEO), Geostationary Equatorial Orbit (GEO) satellite networks.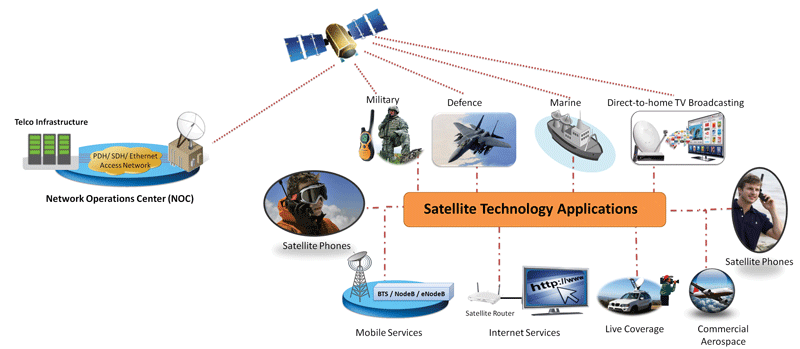 Overview
The characteristics of satellite communications such as Variable channel, Propagation Delay, and Limited Bandwidth, present challenges and opportunities for the service provider. Effective test tools are required for monitoring, analysis, troubleshooting and management of the satellite networks.
GL provides various test solutions to monitor and test Mobile, LEOs, GEOs satellite systems used in telecommunication no matter what type of media, bandwidth, or signaling is over the network. Our products are portable, hand-held, or compact rack-based equipment and deployed successfully by customers world-wide to monitor and troubleshoot satellite networks.
GL's new mTOP™ Test Platform is an integrated and multi-interface (TDM-Optical-Packet) rack enclosure that provides a wide range of test solutions for satellite-based communication networks. It offers a complete line of SONET/SDH, Ethernet, Packet, TDM, T1/E1, T3/E3, 4-wire analog, 2-wire FXO, PTT, Bluetooth, GPS, Datacom interfaces (V.35 and RS-422), providing service provider with versatile test solutions.

Some of the important test solutions for the Satellite network are discussed below.
Visit Testing Satellite Communications for complete list.
---
Test Solutions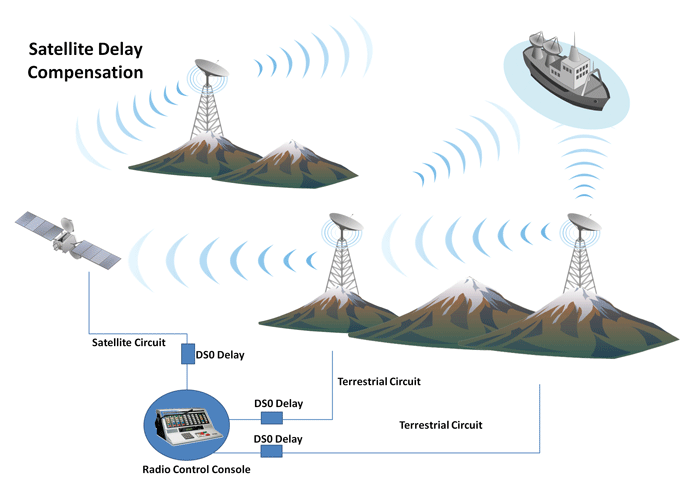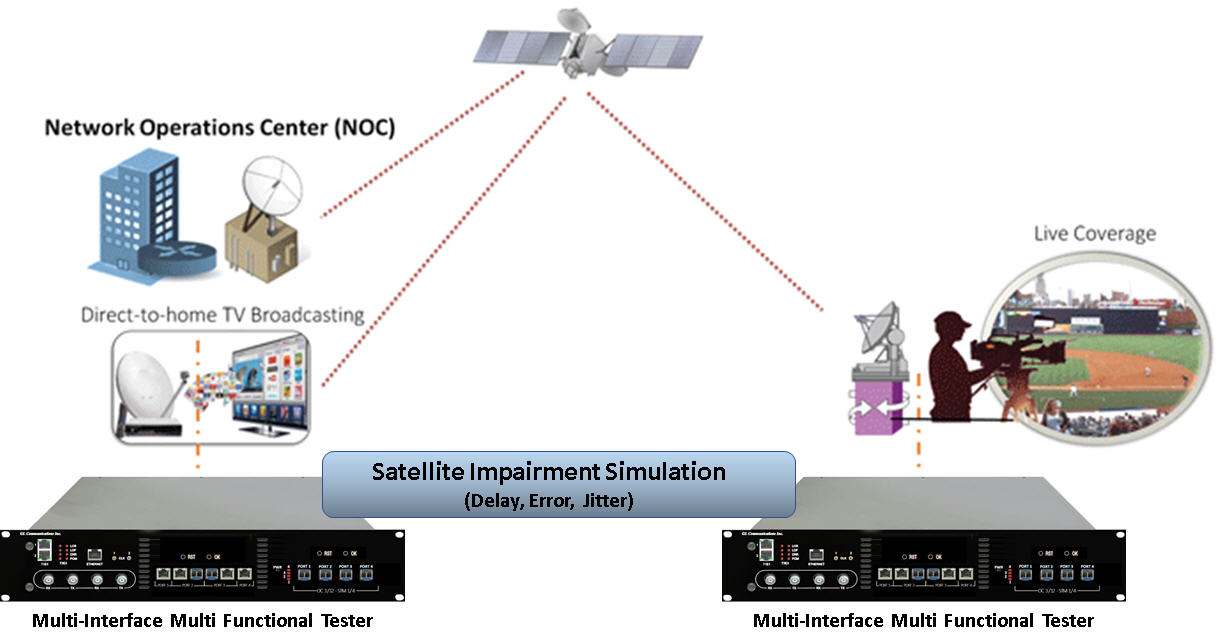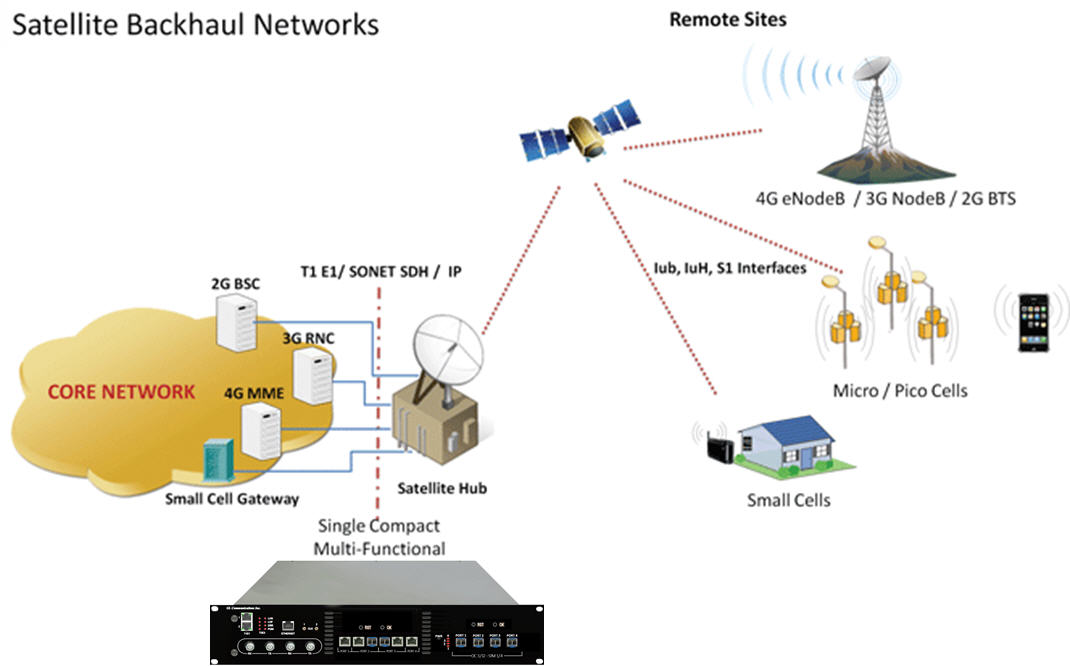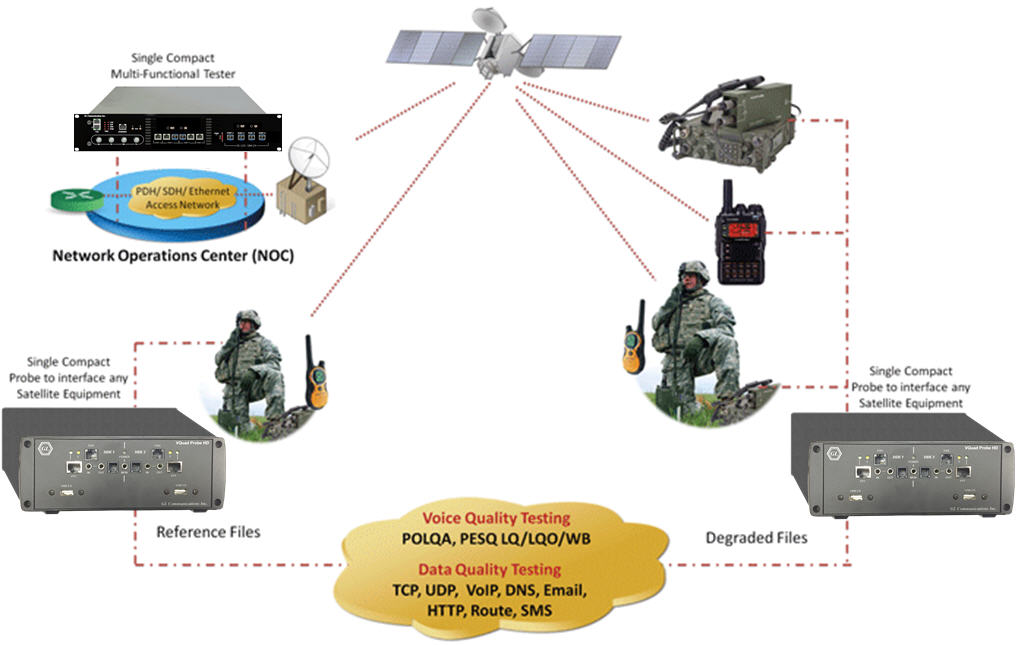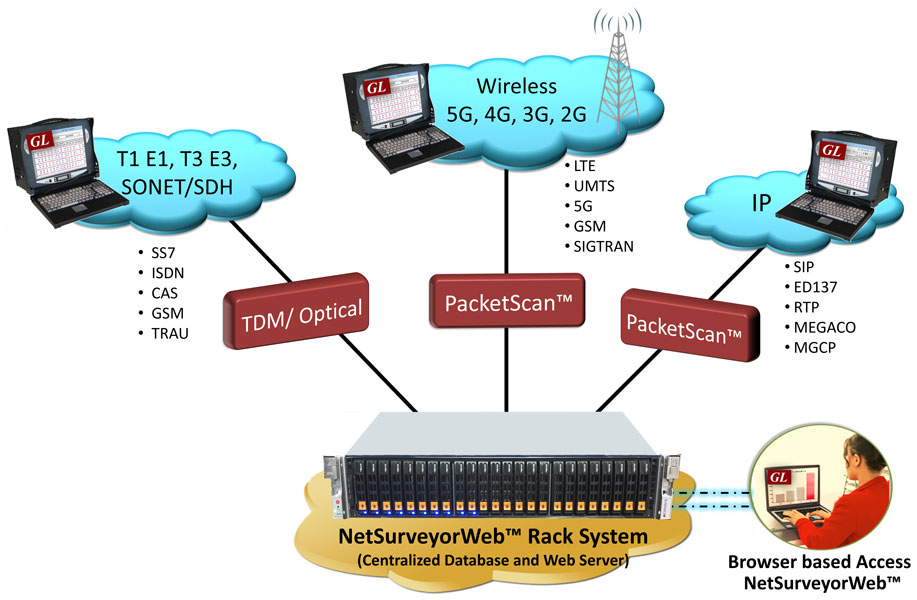 Back to Newsletter Index Page