Satellite Communications
Applications, Testing, & Test Tools
The characteristics of satellite communications such as Variable channel, Propagation Delay, and Limited Bandwidth, present challenges and opportunities for the service providers. Effective test tools are required for monitoring, analysis, troubleshooting and management satcom networks.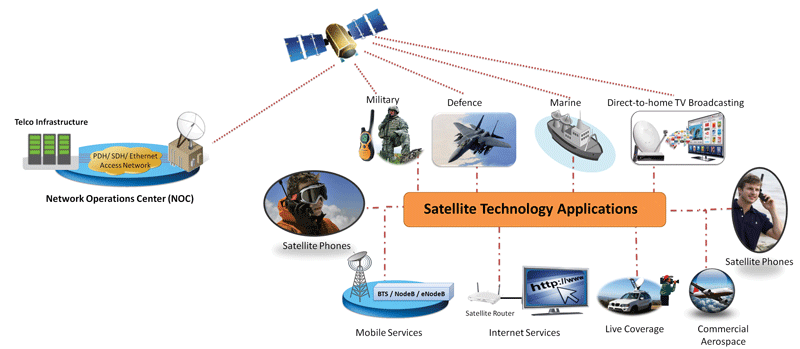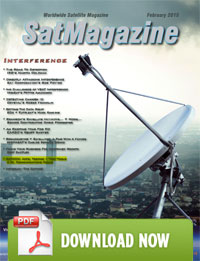 Referring to the diagram above, we review some of the unique aspects of the satellite communications channel, especially of geosynchronous satellites:
The above characteristics present challenges and opportunities.
GL provides various test solutions to monitor and test backhaul networks no matter what type of media, bandwidth, or signalling is over the network. Our products are portable, hand-held, or compact rack-based equipment and deployed successfully by customers world-wide to monitor and troubleshoot satcom networks.
---
Test Tools, and Requirements for Satellite Backhaul for Mobile Networks
A complete wireless network test suite by GL Communications provides reliable integrated solutions to vendors and service providers for simulation, monitoring, troubleshooting any wireless network, including, 4G, 3G, 2G and upcoming 5G. All functionalities conform to industry standards.
Test, monitor, and troubleshoot all the core network elements and traffic types within the Wireless infrastructure for deployment-readiness, functionalities, inter-operability, performance and latest mobile features. Test end-user applications, devices, and services on a simulated wireless infrastructure environment prior to deployment on a real-time network.
Visit Wireless Core Networks LAB Solutions 2G, 3G, & 4G for more details.
| | |
| --- | --- |
| | |
| Satellite Backhaul for Mobile Networks | Mobile Core Network Simulator |
---
Satellite Delay Measurement over Ethernet/IP, T1 E1, Datacom, T3 E3, & Optical Interfaces
| | |
| --- | --- |
| | |
| Satellite Delay | Echo Cancellation in Satellite Networks |
| | |
| | |
| Delay Measurement in Satellite Networks | Delay Measurement in IP over Satellite Networks |
---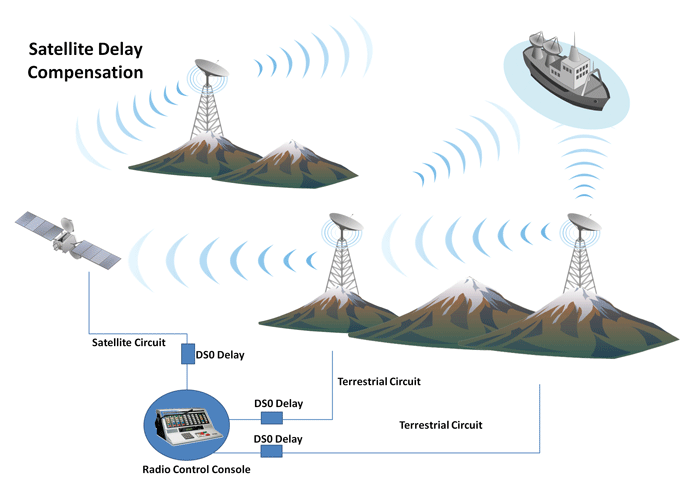 Satellite Delay Compensation Application
---
Satellite Delay, Error, Jitter Simulation
---
Voice and Data Quality Testing of Satellite Channels
---
Testing Satellite WAN Links
---
Testing DCME (Digital Circuit Multiplication Equipment)
---
Centralized Network Monitoring