Newsletter: GL Enhances T1 E1 Analyzer
Products & Software
Welcome to the June, 2011 issue of GL's Newsletter covering latest enhancements introduced to our versatile T1 E1 Analyzer product line. The T1 E1 software has been enhanced, now Version 6.07.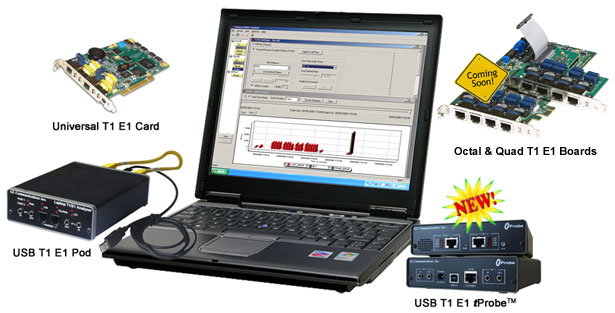 Enhancements Introduced to the Applications:
In addition to the above, there have been many minor modifications and bug fixes to the T1 E1 Software. For more details, please refer to the link what's new in the current version web page.

Back to Latest News Page