Communications Network Lab
(2.5G, 3G, 4G, IP, TDM)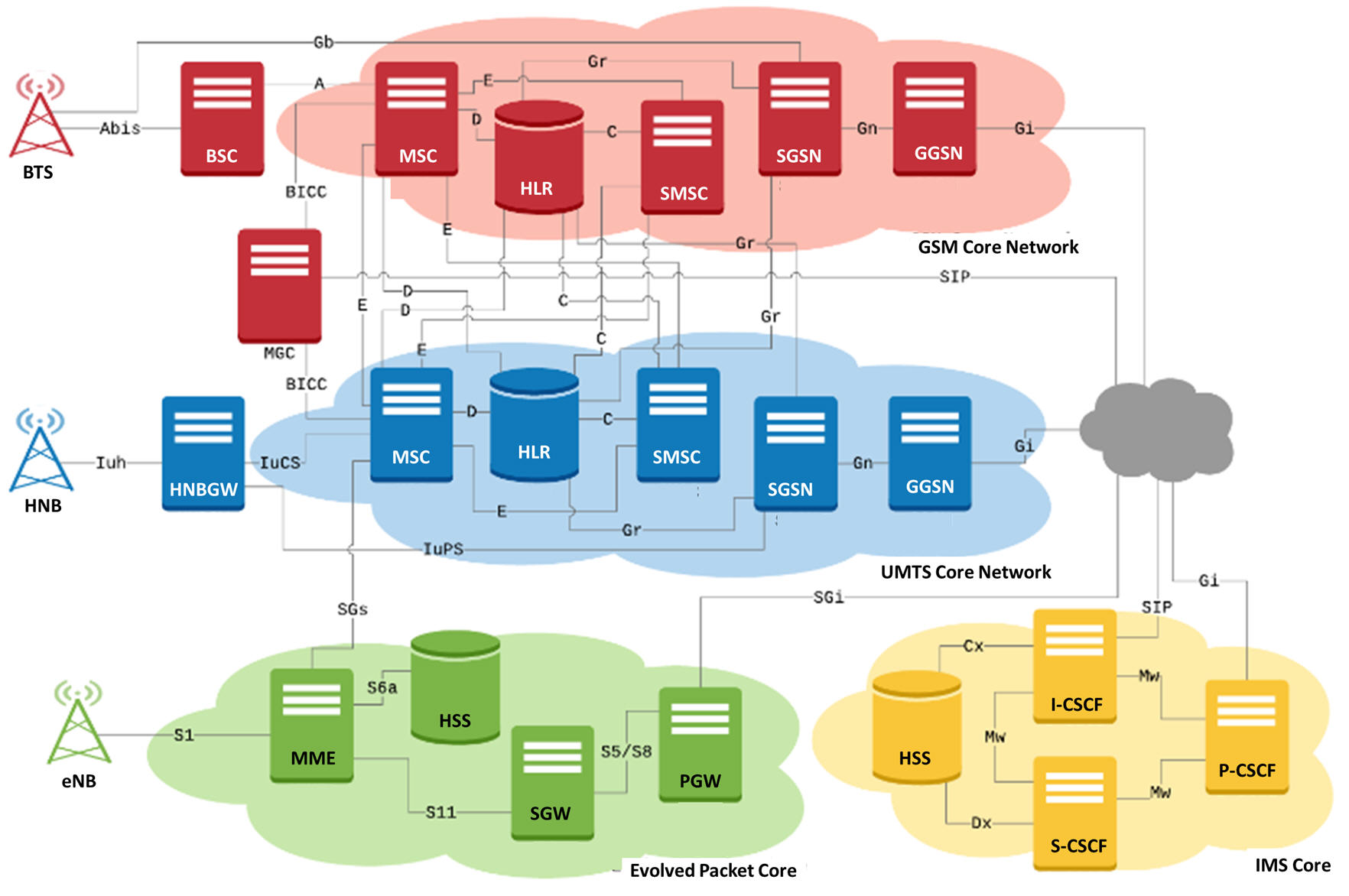 ---
Overview

GL's End-to-End Communications Network Lab (EE-CNL) provides you a "Live Network" at your company premises in any customized package to suit test requirements.

The EE-CNL comprises of set of PC-based Simulators, popularly known as MAPS™, which are Simple-to-setup, Affordable, Scalable, and Customizable. All functionalities conform to industry standards. The EE-CNL provides reliable integrated solutions to vendors and service providers for simulation, monitoring, troubleshooting the 2G, 3G and 4G mobile networks.
Why End-to-End Communications Network Lab (EE-CNL)?
Test and verify web services, and mobile applications over emulated wireless networks
Fine control any parameter in the emulated network environment
Monitor end-to-end connectivity with automated call flows and data connectivity over multiple interfaces
Pin-point and troubleshoot network issues with comprehensive logging and analysis tools
Test inter-operability issues and handovers with different network lab setups (GSM-LTE, LTE-UMTS, and so on)
Perform voice and data quality measurements with comprehensive voice and data quality tools
Why GL's MAPS™?

MAPS™ (Message Automation and Protocol Simulation) is a dongle based licensed software offering accurate emulation all the core network elements and traffic types within the Wireless infrastructure. With the integration of third party tools for access network, the entire wireless network can be operated as a real-time network.

MAPS™ software supports a variety of protocols under common architecture. The product requires simple test bed configurations to establish communication between different network elements, and the mobile phones via BTS involved in the lab setups. The ready-to-use scripts makes testing procedure simpler which are used to quickly setup calls generating and verifying data traffic. The scripts are events-driven and provide fine control over call behaviour. It also allows for performance & conformance testing compliant with 3GPP standards.

MAPS™ can be used in any of following configurations depending on the test requirements–
Single Interface Test Setup - With this solution, a single interface can be tested using MAPS™, which can embed in itself all the functionalities of the entities interacting with this interface.


Multi Interface Test Setup - With this solution, DUTs over different interfaces can be tested simultaneously using a single MAPS™, which provides all the required functionalities over these interfaces.


Wrap Around Test Setup - With this solution, vendors can test their DUT by replacing all the nodes interacting with the device with appropriate MAPS™ products.
Important Features
Perform end-to-end testing across any network, Mobile-to-Mobile, Mobile-Landline, and Mobile HTTP Web Access simulation
Setup a virtual real-time network simulating all the network elements provided in the architecture
Any of the network elements in the above architecture can be replaced with user's DUT to perform single interface, multi-interface, or wrap-around testing
Circuit switched traffic can be generated and recorded using RTP application
Perform end-to-end testing supporting HTTP Web Access simulation
Supports Circuit Switched Fallback scenario
Supports simulation of Roaming Scenarios
Supports VoLTE call simulation
Supports call between users in different networks
Supports SMS through SGs interface
Supports SMS over IMS
Supports IPSec, TLS and SRTP
Supports simulation of Invalid scenarios
Supports Bulk calls simulation
Supports PDF report generation
Supports Impairing the protocol messages
Supports detailed statistics and user defined statistics
Graphical representation of Calls per second, and maximum simultaneous calls
GL's Implementation of GSM-GPRS LAB System

---
What you need for setting up 2G Lab?

2G and 2.5G lab system requires the following equipment, and emulation tools:

For more infomation, visit webpage:
2G and 2.5G Communications Network Lab

| | |
| --- | --- |
| | |
| Complete 2G & 2.5G CNL with Real BTS | Complete 2G & 2.5G CNL with Simulated BTS |
GL's Implementation of UMTS LAB System

---
What you need for setting up 3G Lab?

3G lab system requires the following equipment, and emulation tools:

For more infomation, visit webpage:
3G UMTS Communications Network Lab

| | |
| --- | --- |
| | |
| Complete 3G CNL with Real NodeB | Complete 2G CNL with Simulated NodeB |
GL's Implementation of LTE LAB System

---
What you need for setting up 4G Lab?

4G lab system requires the following equipment, and emulation tools:

For more infomation, visit webpage:
4G LTE Communications Network Lab

| | |
| --- | --- |
| | |
| Complete 4G CNL with Real eNodeB | Complete 4G CNL with Simulated eNodeB |