GL Announces End-to-End Wireless Network LAB Solutions (2G, 3G,and 4G)
Gaithersburg, Maryland, USA – November 15, 2013- GL Communications Inc announced today its Complete End-to-End Wireless Network LAB Solutions (2G, 3G, & 4G).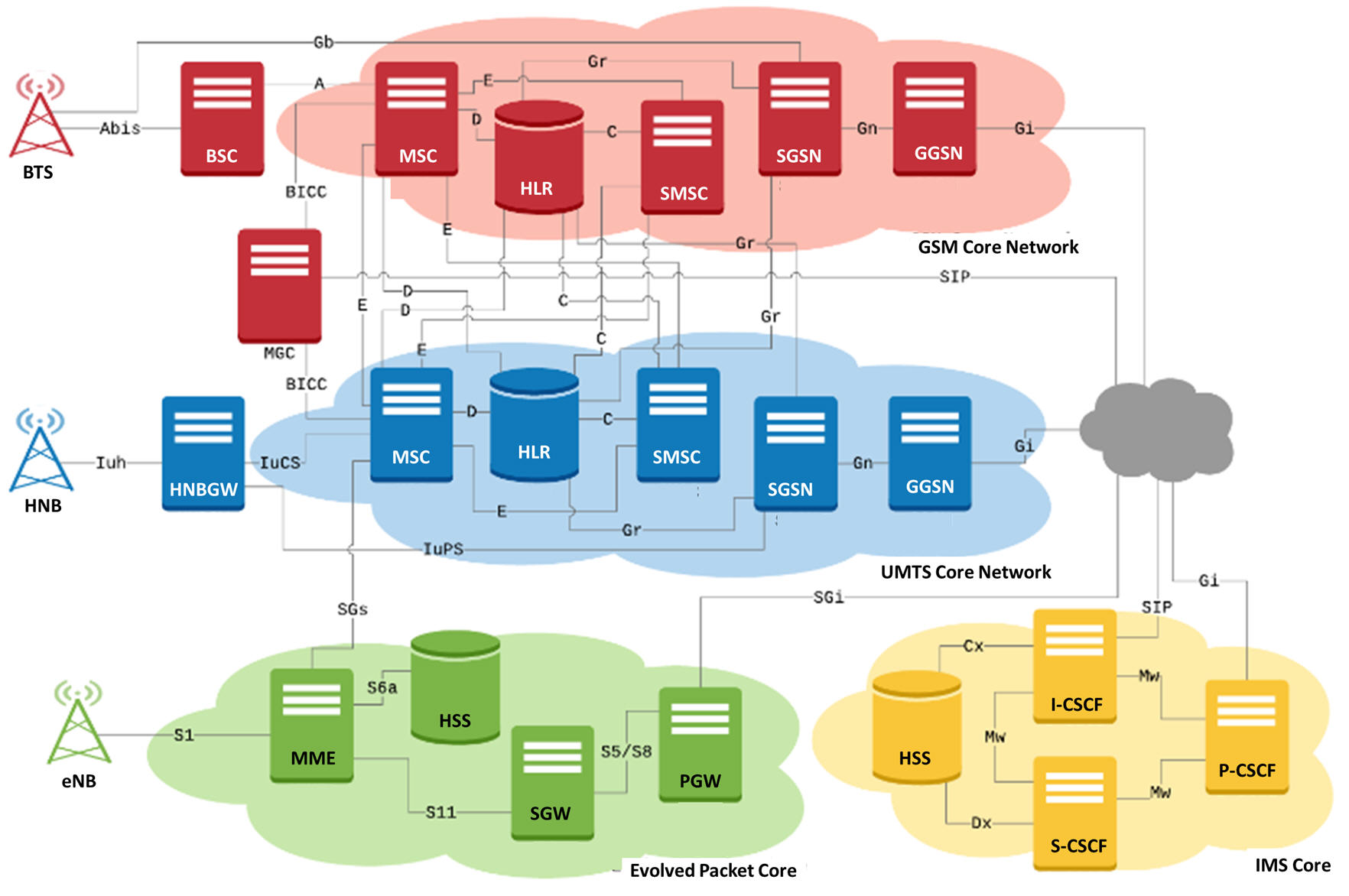 Speaking to reporters, Mr. Jagdish Vadalia, Senior Manager for Product Development of the Company said, ""GL supports a wide range of wireless network simulators, which provide reliable integrated solutions to vendors and service providers for Testing, Simulation, Monitoring, and Troubleshooting 2G, 3G and 4G mobile networks. These networks can be invaluable for protocol characterization and testing, performance measurement, and training.
He added, "GL's MAPS™ 2G, 3G, and 4G Lab Suite along with Radio Access Elements are a set of test systems used to provide an advanced full-fledged network environment that enables user to test their applications, devices, and services prior to deployment on a real-time network. The test suite can be used to simulate all or specific elements within wireless networks infrastructure using simple ready-to-use test bed setups. The test systems allow for simultaneous execution of various test cases across networks. It also allows for performance and conformance testing compliant with 3GPP standards.
GL's MAPS™ Platform helps in the implementation of End-to-End Wireless Core Network Lab Solutions. With the integration of third party tools for radio access network, and widely available mobile phones, the entire wireless network can be operated in real-time.
Mr.Vadalia further added, "MAPS™ can be used in many configurations depending on the device or network under test. Scenarios discussed can be: Single Interface Test Setup where a single interface can be tested using MAPS™, which can embed all the functionality of the entities interacting with the interface.
Multi Interface Test Setup where DUTs over different interfaces can be tested simultaneously using a single MAPS™, which provides all of the required functionality over multiple interfaces.
Wrap Around Test Setup in which vendors can test their DUT by replacing all the nodes interacting with the device with appropriate MAPS™ products."
He added, "MAPS™ (Message Automation and Protocol Simulation) is dongle based licensed software supporting a variety of protocols under a common architecture. Ready-to-use scripts makes testing simpler and allows users to quickly setup calls for generating and verifying data traffic. The scripts are event-driven and provide fine control over call behavior.
Complementing the simulation capability in MAPS™, is GL's PacketScan™, an all-in-one call signaling and traffic monitoring tool, which can be used to capture and analyze signaling and data in a live network across any IP interface. Also available are other GL's protocol analyzers such as GSM, GPRS, and UMTS analyzers over TDM and Optical interfaces.
GL's MAPS™ 2G Lab System can be used to simulate multiple instances of nodes in network such as MSC, BSS, SGSN, and GGSN to perform functional and load/stress testing.
MAPS™ 3G Lab System can be used to simulate a complete 3G UMTS network, allowing various network elements testing including RNC, MSC, SGSN, GGSN, Home NodeB, Home NodeB Gateway, and NodeB. The possible simulation includes both User Plane and Control Plane; circuit-switched voice and packet-switched data traffic simulation, resembling real user activity (like web-browsing).
MAPS™ 4G Lab System for LTE can be used to simulate both E-UTRAN and EPC (Evolved Packet Core) allowing complete testing of the LTE network.
Some of the important feature of MAPS™ 2G, 3G, 4G Lab Systems are:
Perform end-to-end testing supporting Mobile-to-Mobile simulation, HTTP Web Access simulation, and Mobile-to-PSTN simulation (GSM GPRS Network Lab)
Perform end-to-end testing wherein user can simulate Mobile-to-Mobile Call Scenario and HTTP Web Access simulation (UMTS Network Lab)
Perform end-to-end testing supporting HTTP Web Access simulation (LTE Network Lab)
Setup a virtual real-time network simulating all the network elements
Any of the network elements in the above architecture can be replaced with user's DUT to perform single interface, multi-interface, or wrap-around testing
Complex scenarios such as handovers can be achieved easily
Packet data traffic can be generated and validated using GTP Mobile Traffic modules within MAPS™GPRS products (ETH101, ETH102, ETH103)
Circuit switched traffic can be generated and recorded using RTP application
Supports Circuit Switched Fallback scenario (LTE Network Lab)

Back to Press Releases Index Page