Press Release : GL Enhances End-to-End Wireless Network LAB Solutions
Gaithersburg, Maryland, USA – March 06, 2017 - GL Communications Inc., announced today the release of its enhanced End-to-End Wireless Network LAB Solutions (2G, 3G, 4G and IMS). GL provides both Radio Access and Circuit Core Network versions.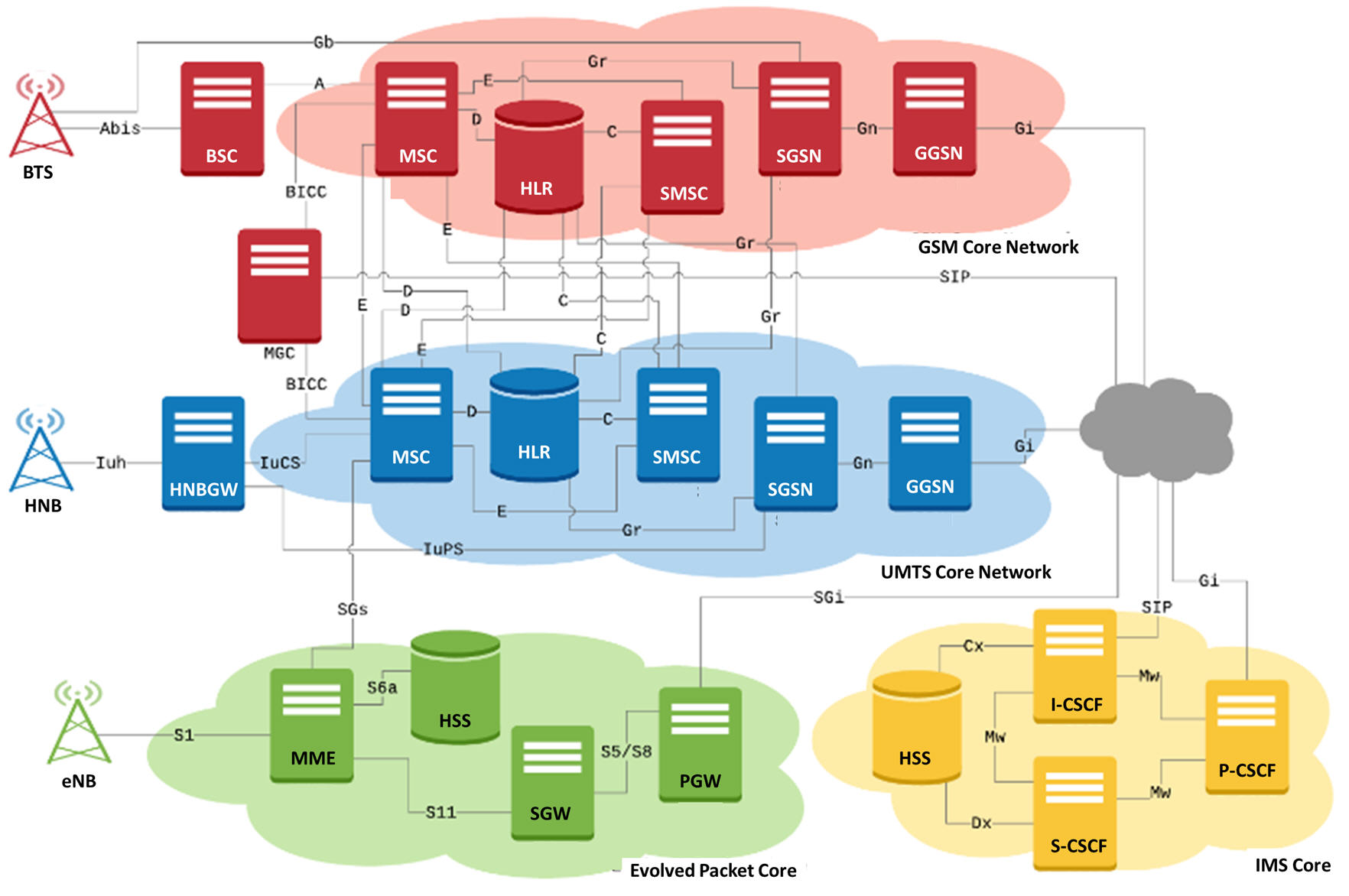 Speaking to the press, Mr. Jagdish Vadalia, a Senior Manager for Product Development of the company said, "GL supports a wide range of wireless network simulators, which provide reliable integrated solutions to vendors and service providers for Testing, Simulation, Monitoring, and Troubleshooting 2G, 3G,4G and IMS networks. These networks can be invaluable for protocol characterization and testing, performance measurement, and training.
He added, "GL's MAPS™ 2G, 3G, 4G,and IMS Lab Suite along with Radio Access Elements are a set of test systems used to provide an advanced full-fledged network environment that enables user to test their applications, devices, and services prior to deployment on a real-time network. The test suite can be used to simulate all or specific elements within wireless networks infrastructure using simple ready-to-use test bed setups. The test systems allow for simultaneous execution of various test cases across networks. It also allows for performance and conformance testing compliant with 3GPP standards.
Mr. Vadalia further explained, "MAPS™ 2G Lab Systems can be used to simulate multiple instances of nodes in network such as MSC, BSS, SGSN, and GGSN to perform functional and load/stress testing.
The lab system can operate with real mobiles or optionally with a simulator such as GL's TRAU Testing Solution.
MAPS™ 3G Lab System can be used to simulate a complete 3G UMTS network, allowing various network elements testing including RNC, MSC, SGSN, GGSN, Home NodeB, Home NodeB Gateway, and NodeB. The possible simulation includes both User-Plane and Control-Plane; circuit-switched voice and packet-switched data traffic simulation, resembling real user activity (like web-browsing).
MAPS™ 4G Lab System for LTE can be used to simulate both E-UTRAN and EPC (Evolved Packet Core) allowing complete testing of the LTE network. The system can configure various nodes in LTE network including eNodeB, MME, Serving Gateway, PDN Gateway, HSS, SGSN, PCRF, PCEF, AF and others. The lab system is validated against real-time equipments.
MAPS™ IMS test suite is capable of simulating multiple UEs and IMS core elements such as P-CSCF, I-CSCF, S-CSCF, PCRF, MGCF which provides the IMS core network. With the help of mobile phones, and other simulated wireless networks, the VoLTE Lab setup can be operated in real-time for making VoLTE calls and also for interworking with PSTN and VoIP networks.
---
Important Features
Perform end-to-end testing supporting Mobile-to-Mobile Voice and SMS simulation across any network, Mobile-Landline simulation, and Mobile HTTP Web Access simulation
Setup a virtual real-time network simulating all the network elements provided in the architecture
Any of the network elements in the above architecture can be replaced with user's DUT to perform single interface, multi-interface, or wrap-around testing
Circuit switched traffic can be generated and recorded using RTP application
Perform end-to-end testing supporting HTTP Web Access simulation
Supports Circuit Switched Fallback scenario
Supports simulation of Roaming Scenarios
Supports VoLTE call simulation
Supports call between users in different networks
Supports SMS through SGs interface
Supports SMS over IMS
Supports IPSec, TLS and SRTP
Supports simulation of Invalid scenarios
Supports Bulk call simulations
Supports PDF report generation
Supports Impairing the protocol messages
Supports detailed statistics and user defined statistics. Graphical representation of Calls per second, and maximum simultaneous calls

Back to Press Releases Index Page