GL Enhances End-to-End
Wireless Network Simulation Test Suite
Gaithersburg, Maryland, USA – October 03, 2018- GL Communications Inc. a global leader in telecom test and measurement solutions, announced today its enhanced End-to-End Wireless Network Simulation Test Suite (4G LTE + IMS, 3G, 2G). This Test Suite is enhanced to support variety of procedures for testing inter-operability between the networks simulating Voice, and SMS (CS traffic) and web HTTP browsing (PS traffic) with roaming/non-roaming users in the network. The test suite supports massive number of subscriber profiles (up to 64,000 Voice/SMS) using a single CSV database system shared across the 4G, 3G, and 2G networks.

Speaking to the press, Mr. Vijay Kulkarni CEO of the GL Communications Inc said ,"GL's Wireless Network Simulation Test Suite (4G LTE + IMS, 3G, 2G) along with radio access elements is used to provide an advanced full-fledged "Live Network" at your company premises in any customized package to suit test requirements. The test suite provides reliable integrated solutions to vendors and service providers for simulation, monitoring, troubleshooting any wireless network, including, 4G, 3G, 2G and upcoming 5G. The test suite is an invaluable tool for protocol characterization and testing, performance measurement, and training".

He further added, "Each of the nodes can be configured using GL's MAPS™ capable of simulating functionalities of each node in the network. End-to-End call flow through various network elements can be verified to understand the entire process or you could just replace one of the network elements with that of operators' and verify its functionality. It also allows for performance and conformance testing compliant with 3GPP standards".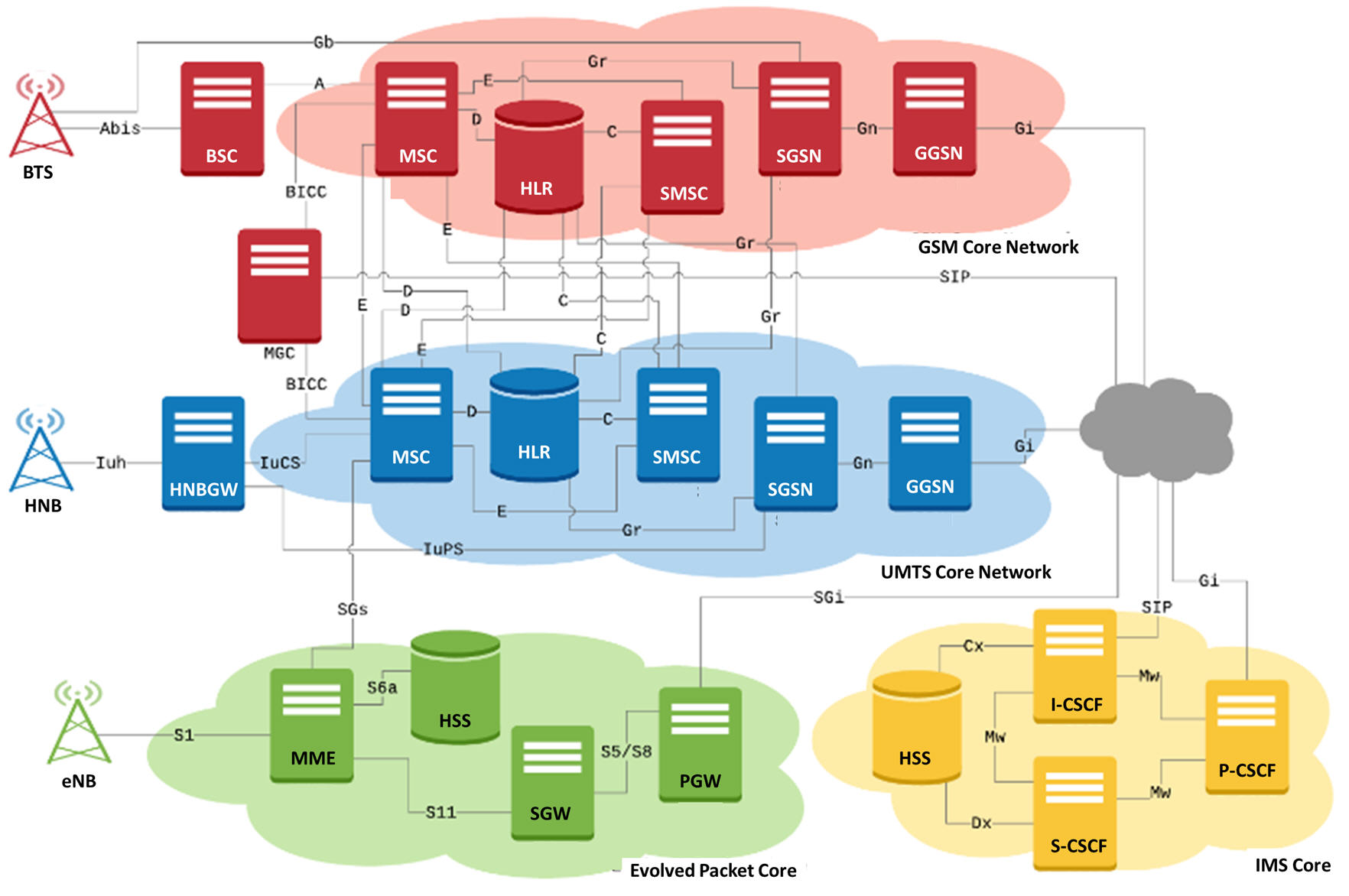 Few Important Enhancements
A recent enhancement to
MAPS™ Wireless Network Simulation Test Suite (4G LTE + IMS, 3G, 2G)
includes ability to simulate -
Inter-network calls - Inter-operability between 4G with IMS, 3G, 2G networks
Roaming procedures across 3G and 4G networks
4G user calling 3G user via Circuit Switched Fall-Back (CSFB)
Inter and Intra Network Handovers Procedures
Location Services
Offline and Online Charging Procedures
High Density traffic simulation

Higher volume Voice and SMS calls (hundreds of calls/sec and 64,000 simultaneous calls/platform) with MAPS™ RTP HD appliance
Easily achieve massive simulation of UEs (up to 500000) with high density (up to 4 Gbps or 40 Gbps) mobile traffic (stateful HTTP/PCAP) generation per MAPS™ PacketLoad appliance.
CSV database system for massive number of subscriber profiles

Back to Press Releases Index Page