MTA Baltimore Light Rail OTN Rings for Stations, TPSS and CIH Connectivity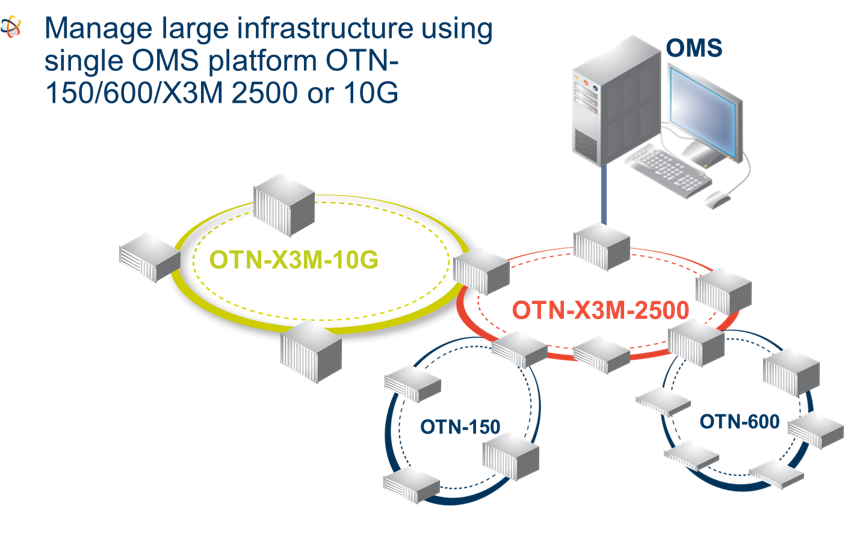 Overview
A typical metro and light rail system uses multiple devices for a variety of applications such as public address, information systems, train control, ticketing machines, surveillance cameras, various types of voice communications for administration and emergency phones etc connected through a reliable fiber optic backbone system. Siemens' OTN supports this mixture of applications: Voice, data, video, high speed LAN as well as low bandwidth serial data employing many interfaces and protocols, all connected, directly, without hassle, to the Open Transport Network nodes.
GL's engineers provided support for the above build-out and inspection services.
---
Description of Capabilities
Designed a ruggedized Wide Area Network using OTN nodes.
2 OTN Rings North & South for CIH's (Central Instrument Houses) and TPSS connectivity
3 OTN Rings North, South and CBD for 33 Train Stations' communications for PA, LED Signs, Next Train Arrival, and Fare Collection Systems.
RFP Development, Procurement and Construction Management Support
Project Management
Implementation & Testing
Field Support/Inspection
As-builts and Documentation
Final Acceptance and Close-out
O&M Support Services - OTN Certified Staff